About
Prep volleyball: enjoy responsibly!
Our two daughters discovered volleyball at the ages of 12 and 10. As parents, my wife and I were equally taken with the sport – not only was it exciting to watch, with proper coaching it provides excellent opportunities to teach crucial life lessons.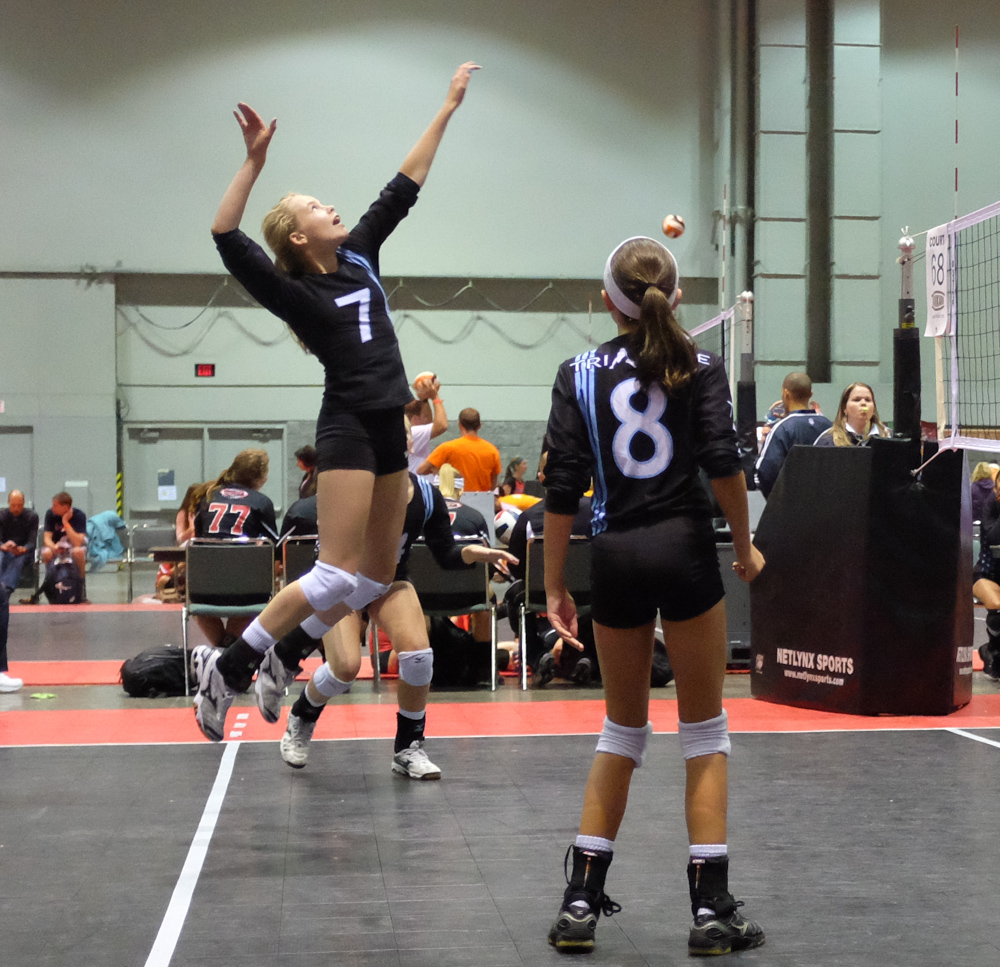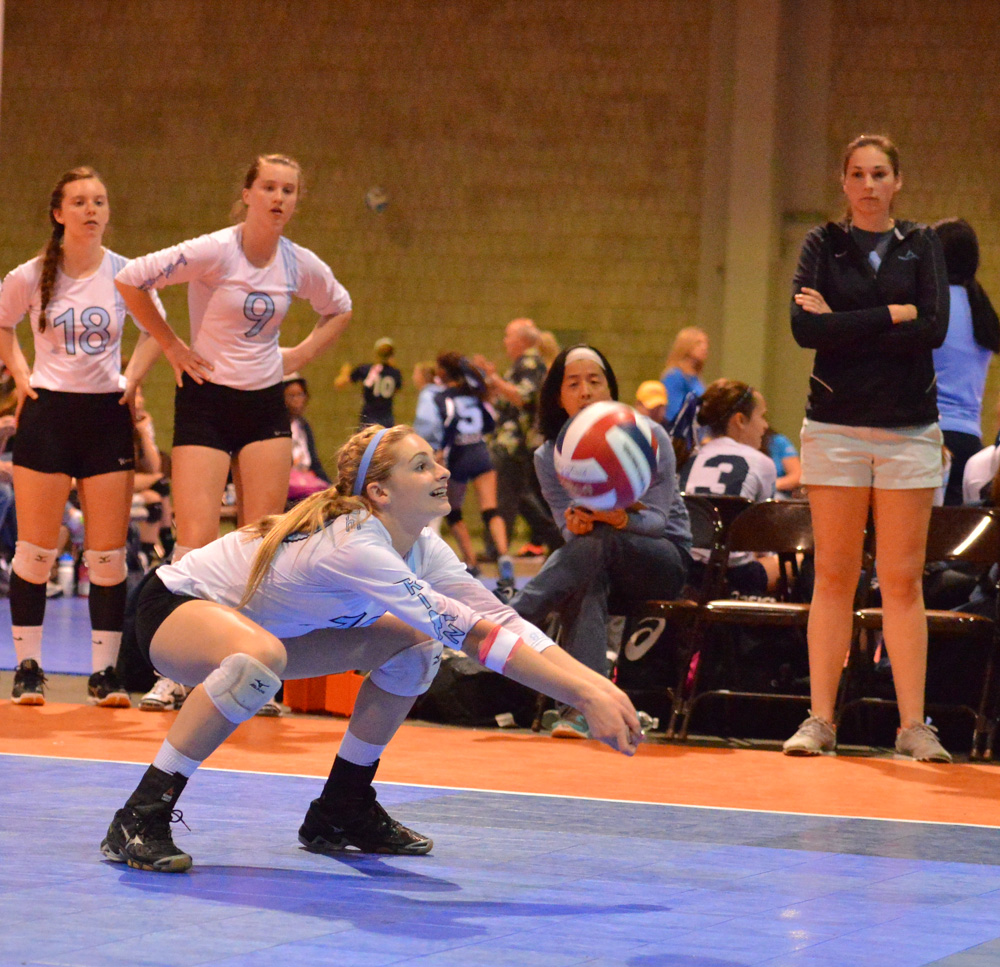 But there was one problem.
After twenty years of studying biomechanics, fitness, and nutrition from the perspective of injury prevention and long-term health, I was all too aware that female athletes suffer life-altering injuries such as ACL tears at three to four times the rate of males. Every season is marred by injuries, and the casual observer at a national volleyball tournament might conclude that it's healthy and natural to walk around with a bag of ice plastic-wrapped around each knee and shoulder.
At its best, prep volleyball is training for a lifetime of health and physical fitness. At its worst, it's a meat grinder.
Is it possible for our daughters to enjoy this intense sport, and play to the limits of their physical capacity, while minimizing their risk of both acute and chronic injury?
Fortunately, the short answer is yes.
Volleyball is an extremely technical sport where athletes spend their entire career refining a relatively small number of basic movements. While volleyball-specific training is generally well taught and consistently executed by top programs and teams, the key to injury prevention is actually buried much deeper. It can be found in fundamental joint positioning and movement patterns that are too often unrecognized, and remain highly variable between players even in the same program.
Long Run VB shares the results of studying prep volleyball since 2010, both through the lens of a high-speed camera and the laboratory of the gym. I'd like to thank the leadership of Triangle Volleyball Club for their encouragement and commitment to the well-being of their student-athletes.
I hope you find this content useful in preparing yourself, your daughter, or your team to enjoy volleyball injury-free for the long run.
The content in Long Run VB is educational in nature and is not medical advice. Please review our Terms.